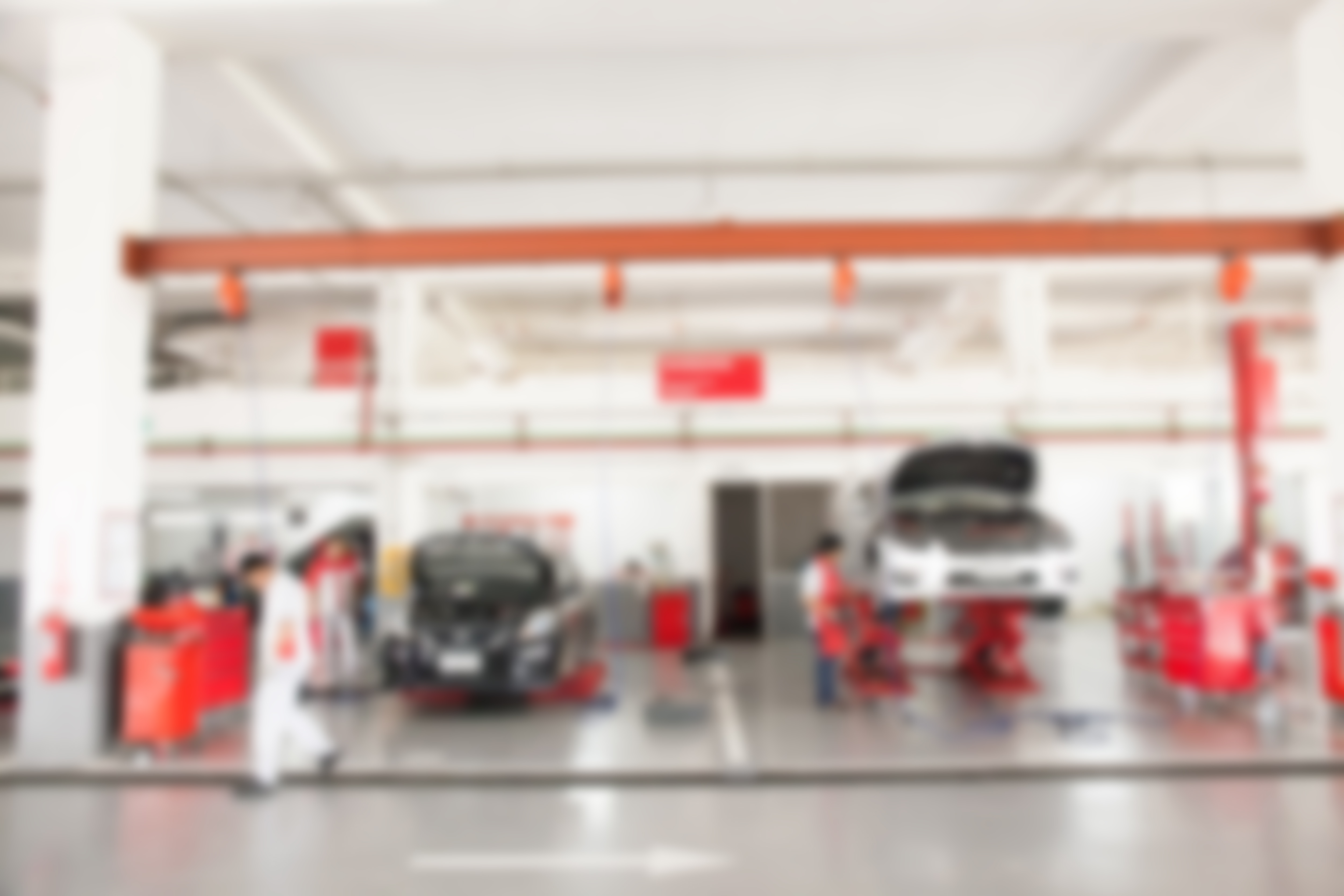 RECON WORKFLOW
Customizable workflow to match the way you work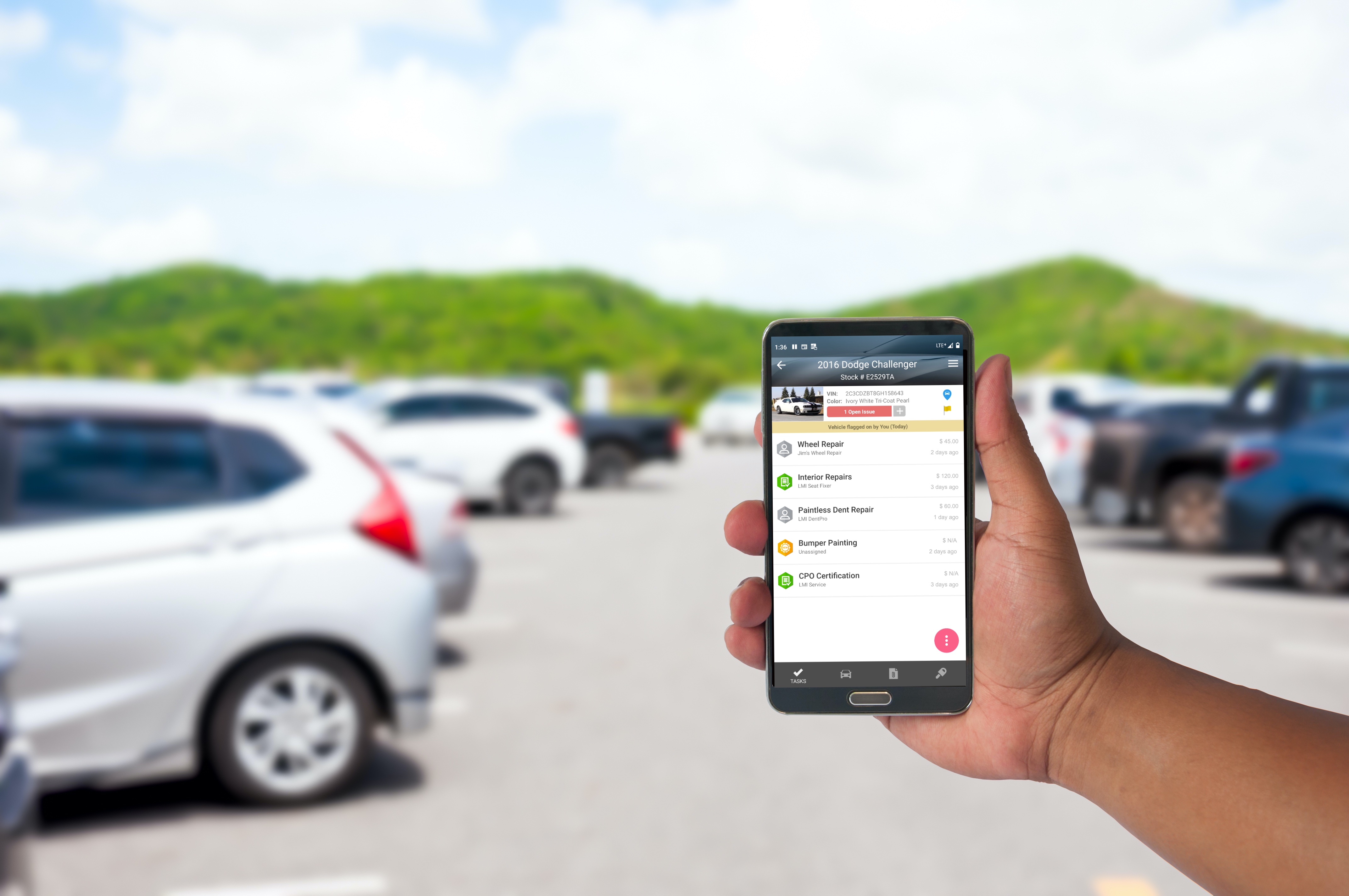 MOBILE POWER
The most powerful mobile app in the market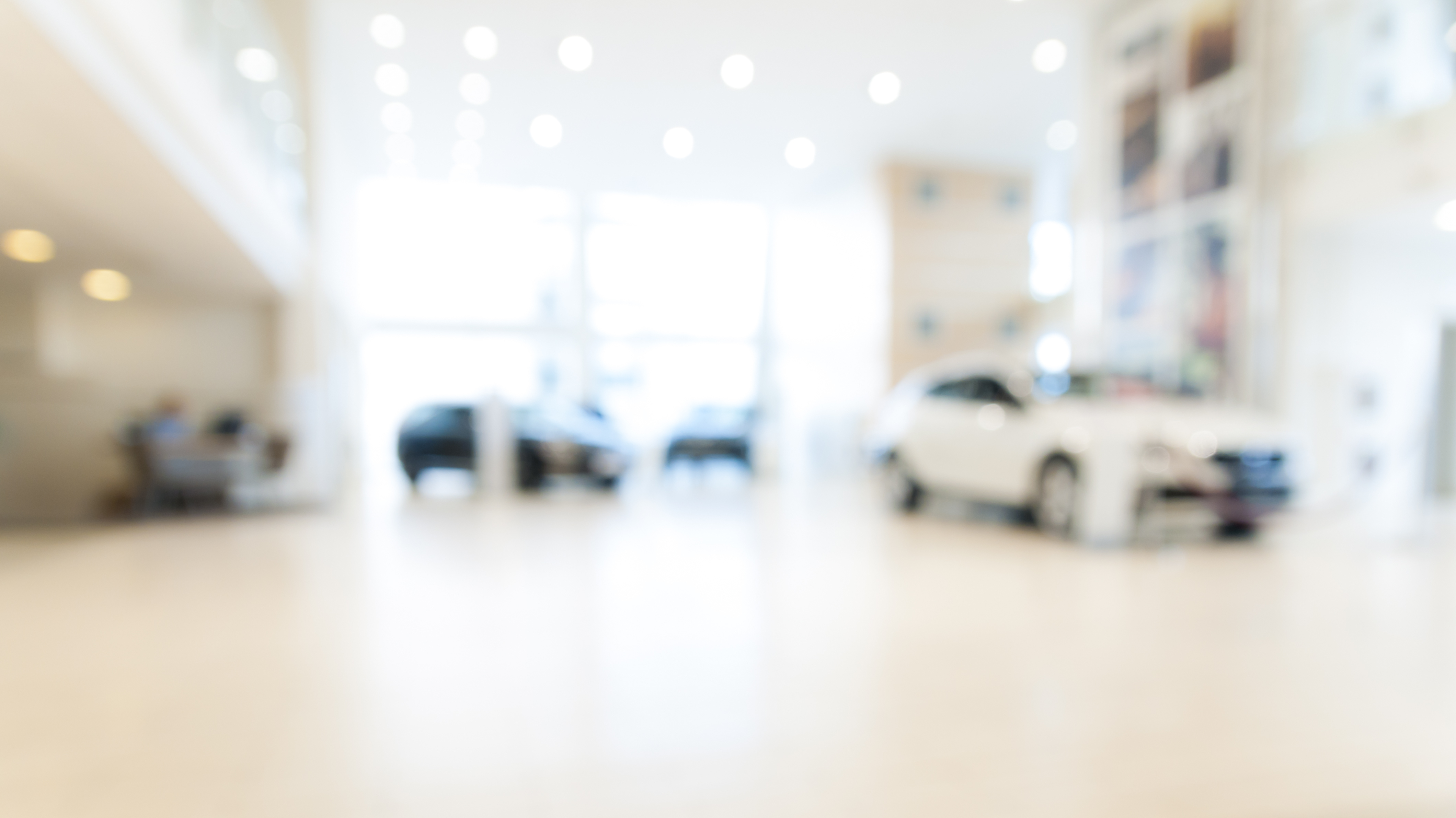 COMMUNICATION
Staying in the loop has never been easier
THE INDUSTRY'S ONLY COMPLETE PREOWNED LIFE CYCLE MANAGEMENT SOFTWARE
POOR COMMUNICATION
The vendor needs their work approved while you are at lunch. Someone has a question but you are in a meeting. You need a lot porter here - now.

How much better could you communicate without the barrier of your location?
INVOICE MAYHEM
Remember that vendor's invoice you found in your suit pocket on Monday morning? Yeah, AP won't be happy because the car has now sold - and pulling back commission won't help either.

Doing work twice is the fastest way to burn profits. With instant automated invoicing, this problem goes away.
RECON BOTTLENECKS
Double billings happen. You know it, we know it. But how many aren't caught - how many make it through by accident?

We can help stop them even before they happen.
MISSED SALES
Doing recon the old sequential way kills your time-to-line. The vehicle is waiting on parts, why can't your vendor be fixing those paint chips while he's already here? Your vendor only shows up once a week, now you've missed him.

Multi-tasking services is the absolute quickest way to the front line.
VEHICLE ISSUES
It probably happened today - a customer wanted to test drive a car but the battery was dead. So is the car deal. It happened because the windshield wiper that was pulled up got put back down by someone that didn't know.

We track issues and notify people, which means problems get fixed.
LOST REVENUE
How much does it cost you to cut keys each month? And who's pocket does that come out of? What about owners manuals, titles and vehicle accessories that the customer forgets to bring in?

Quit letting those missing items slide. We can help you get control - instantly.
VENDOR REQUESTS
Your vendor is on the lot and finds an issue they can fix - now, while they are here. They can't ask for approval since you're at an offsite meeting - so now the vehicle will sit all week unable to sell.

If they could have sent you a picture and all the vehicle information, you could have approved it and created the task remotely.
INVENTORY EXPERTISE
Be honest - how many of your salespeople are experts on all years, makes and models of your entire used vehicle inventory?

We provide instant answers to your sales force, giving them nearly all the answers a potential customer might ask.
75 YEARS OF COMBINED INDUSTRY KNOWLEDGE
The most effective applications are ones that are built by someone who has experienced a problem first hand.  People that know the pain points, the bottlenecks and the pitfalls – built by people that truly want to solve a problem that they face each and every day.
LoopMeIn® is one of those products.  Over 75 years of combined industry knowledge from nearly every aspect of dealership life has led us to create an application to make everyone's life in the dealership easier, more efficient and reliable.